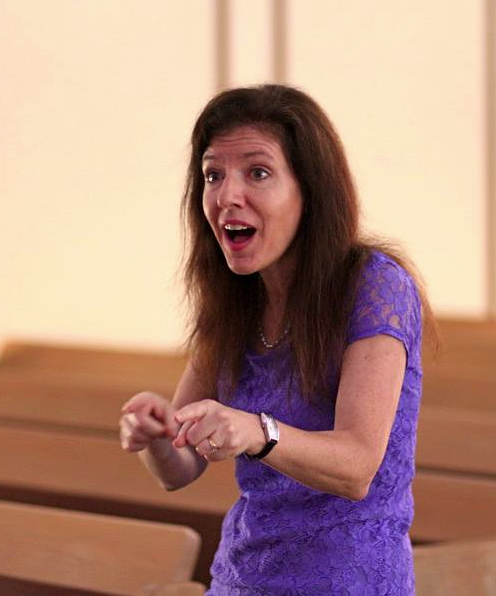 Julia Simon
Julia Simon
, Director and founder of the Silicon Valley Boychoir, has taught children and adults in schools, churches, and private organizations in California, New Jersey, Minnesota, and Arizona. She holds a Bachelor's degree from Concordia College, Moorhead, MN and a Masters degree from Westminster Choir College, Princeton, NJ and has studied conducting with Paul J. Christiansen and Joseph Flummerfelt.
Mrs. Simon has taught in the Palo Alto schools teaching choirs, general music, and
musical theatre. For eight years, Mrs. Simon worked with the Ragazzi Boys Chorus touring Australia and New Zealand as well as the Pacific Northwest where she led choirs at the Missoula International Choral Festival. She has taught singers in her voice studio, training them for auditions and performances with the S.F. Symphony, S.F. Opera, Opera San Jose, and West Bay Opera as well as local performances and competitions.
She also composes and has had several pieces premiered and performed locally and has several children's pieces published by Augsburg Fortress. Mrs. Simon has performed as soloist and chorus member with Soli Deo Gloria and its select chamber choir Camerata Gloria and the vocal jazz group, the San Andreas Singers.
---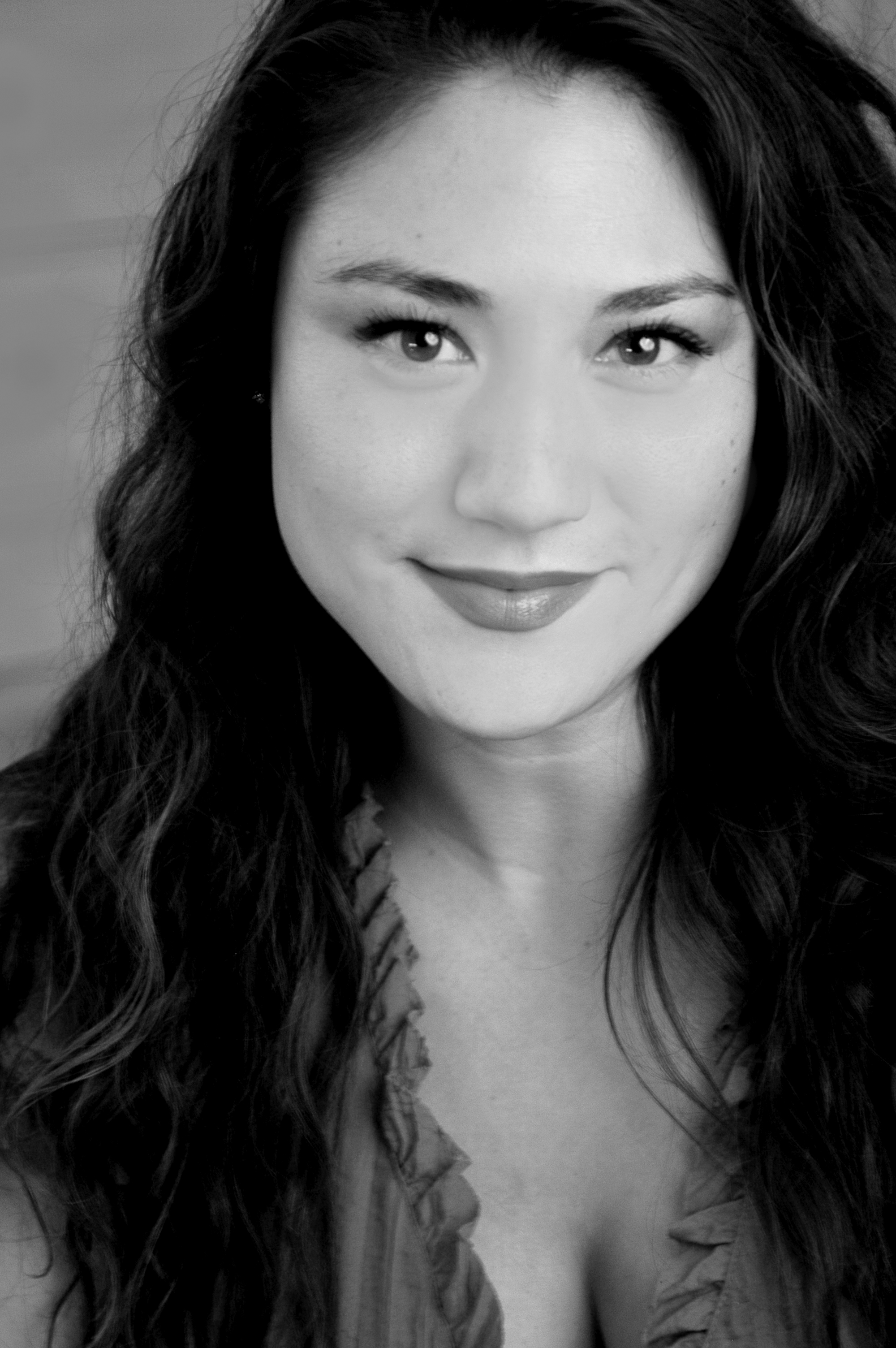 Kaia Richards
, Overture director, earned her Masters of Music and Doctor of Music in Vocal Performance from Indiana University, Jacobs School of Music. She received her B.M. in Music from California State University, East Bay.
She was most recently seen as Mabel in The Lamplighters' production of Pirates of Penzance and as Angel Gabriel in Josef Haydn's The Creation with Soli Deo Gloria (Alameda, CA). Kaia's IU Opera Theater appearances include Carmelite nun in Francis Poulenc's Dialogues des Carmélites and Bridesmaid in William Bolcom's A Wedding. She sang the soprano solo with her alma mater, Cal State East Bay, in their recent concert of Beethoven's Choral Fantasy and sang with the San Francisco Bay Area Chamber Choir on their Summer France tour. Kaia played Frasquita in George Bizet's Carmen for the International Institute of Vocal Arts in Italy.
She has been a voice coach for Moreau Catholic High School (Hayward, CA), Presentation High School (San Jose, CA), Bedford North Lawrence High School (Bedford, IN) and Good Shepherd Lutheran Church (Hayward, CA).
Under the baton of Raymond Leppard, she was a member of the chamber group Apollo's Voice. When Kaia isn't performing, she teaches a thriving voice studio and directs the choirs at St. James the Apostle Catholic church. Kaia is also the soprano section lead for the Menlo Park Chorus.
---
Allen H Simon
, Encore director, holds advanced degrees from Westminster Choir College and the University of Arizona and has been the Artistic Director of
Soli Deo Gloria
for twenty-five years. He is also the director, pianist, and arranger for the
San Andreas Singers
, a vocal jazz ensemble. Dr. Simon is also active as a composer and arranger.
---
Tuition for 2018-2019
(August - May)
Silicon Valley Boychoir is a 501(c)3 nonprofit arts organization (EIN: 45-2913530).
Tuition covers all rehearsals, small group instruction, music rental, plus costs incurred for accompanists and facility rental. The fee does not cover concert outfits or additional t-shirts.
Concert and Ovation families will pay a refundable deposit for their concert outfits ($25/$75).
New singers will be billed a one-time materials fee of $150 which is due at the time of acceptance and acts as a non-refundable deposit.
There are two tuition payment plans:


Full year — 1 payment
Due by Sept 15
By semester — 2 payments
Due by Sept 15 / Jan 15
Overture Choir
$1240
$620
Concert Choir
$1370
$685
Ovation Choir
$1370
Encore Choir
$1370
Make checks payable to: Silicon Valley Boychoir (SV Boychoir), or pay online.
10% tuition discount for second sibling.
It is preferred that tuition be paid at the first rehearsal. Tuition is due by the 15th of the month.
Late payments not received by the 1st of the following month (October 1 or February 1) will be assessed a late fee of $25.
If payment is not made by the following rehearsal, your boy will not be able to attend that rehearsal until the account is settled or a payment plan has been arranged.
Tuition assistance: Please submit a SVB need-based Tuition Assistance form to the board with your request stating need and providing evidence of previous assistance. Forms are due August 1 for the fall semester and Jan. 1 for the spring semester.